PRODUCTS
CHILLED MEAT
We are the premium exporters of meat from Pakistan. As we are located in Punjab province, being the source of the best livestock in the world. We believe in quality and our product is delivered within 24 hours of processing in the stores and supermarkets throughout the Middle East.
BASMATI RICE
Punjab is the world's acclaimed source of high quality rice, especially the basmati varieties. We produce the best quality rice, meeting the standards required for consumption in USA, Europe, U.K and the Middle East.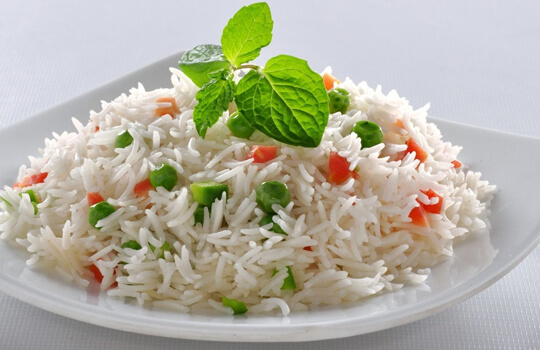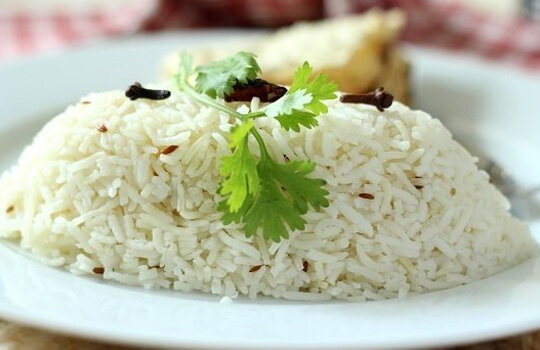 ORGANIC PRODUCTS
Our new organic division has been established to meet the growing international demand for such products. We produce, process and export certified organic products for sales to Europe and USA (NOP and EU standards).