Introduction Shafi Foods
Shafi Foods is a new business venture of Shafi Group. It is a very well reputed business group that has been involved in the export business for over 50 years. It is one of the most recognized family-owned business groups in Pakistan.
ShafiFoods new meat division has hands on experience in livestock and agriculture. Shafi Group owns a large dairy farm, namely Everfresh Farms, with 1500 cows producing around 4.4 million liters of milk annually. The farm is growing with double digit growth, situated strategically between Islamabad and Lahore in heart of the famous river Jhelum. We have our own cropping fields supplying fresh green fodder to our cows.
Ever Fresh Farms began operations in 2009 with the aim of producing high quality and hygienic milk for the country. We are one of the pioneers in developing dairy and livestock industry in Pakistan. The quality standards we follow are of international acceptance and guidelines.
Shafi Foods has been setup with the same commitment to provide quality meat to consumers globally. Our goal is to achieve best practices and international standards in the same way as we have introduced to the dairy industry in Pakistan.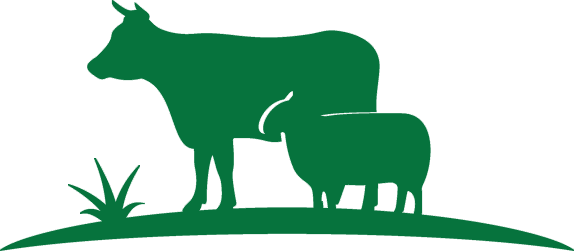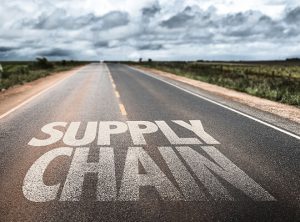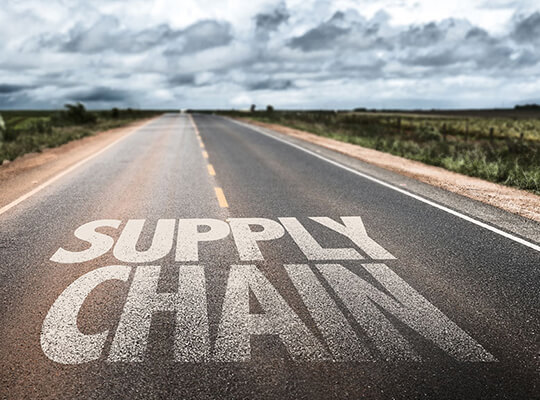 SUPPLY CHAIN
Shafi Foods has a strong chain of supply from epidemic free areas of Punjab and Sindh. We have a very strong network of animal procurement spreading all over Pakistan which is a result of our half a century excellence in leather hides procurement in order to produce the best leather in the world.Goats and sheep slaughtered are Halal and suitable for consumption by Muslims in any part of the world. Our animals are totally grass fed which leads to best quality meat carrying health benefits and superior taste. All of the animals we procure are naturally fed and do contain any animal feed or prohibited ingredients.
QUALITY CONTROL
Our slaughter processes are supervised by an authorized, renowned and reputed Islamic body in Pakistan to ensure "Halal-e-Tayyab" in addition to compulsory Government's regulations in Islamic Republic of Pakistan. Each shipment is subject to strict quality control ensuring that the cows,EverFresh has all the mandatory certifications from Department of Animal Quarantine and Ministry of Livestock Pakistan. Our team of veterinary doctors is well equipped in the fields of meat inspection, ante mortem inspection, processing and hygiene.Food safety is our deepest concern as food manufacturers. We want to address it through implementation of the now globally accepted HACCP System.HACCP is a systematic preventive approach to food safety and pharmaceutical safety that addresses physical, chemical, and biological hazards as a means of prevention rather than finished product inspection. Our animals are slaughtered in state of the art slaughter houses approved for export to Middle East and Saudi Arabia.We are also honored to have international meat experts from leading universities and organizations with experience in markets such as Malaysia and Saudi Arabia.
PRODUCTS
BEEF
We deal in both cattle and buffalo meat. We can cater to the requirements of all countries in the Middle East according to the kind of meat they require. We also export veal meat which is a premium product.
Cattle beef with carcass over 100 kg is divided into 4 or 2 pieces and exported in fresh chilled condition.
MUTTON
We offer both goat and sheep mutton. We specialize in exports to the middle east with weight range of 8kg to 10kg per carcass. If needed, we can supply larger carcasses as well. The animals are slaughtered and exported in chilled temperature through air.
EXPORT MARKETS
Our existing export countries are from the Gulf and Middle East region due to our specialization in the chilled fresh category. We believe in supplying the best fresh meat from farm to folk within a period of 40 hours from slaughtering our sheep.